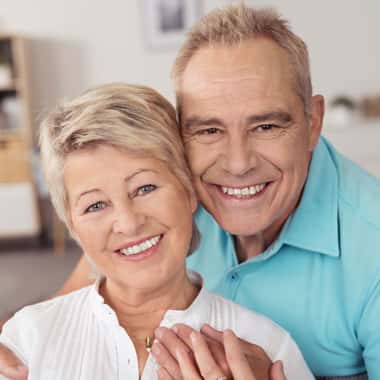 At KPL Lawyers, our family law experts deliver optimum advice and highly personalized service to all of our clients in Fairfield. We have created a team of specialists to advise you on
Estate Planning
A will is one of the most important documents you will ever create. It is essential that you create your will before: your death or you loose capacity to make a will. If you do not make a will before passing on, you will die intestate (without a will). Dying intestate will complicate the distribution of your assets. You will not be able to distribute your assets as you would like. Your family members will need to negotiate the distribution of your assets and if negotiations fail, The Court will then distribute the property. In the past, this has caused disputes in families, leading to expensive court battles.
Probate and Estate Administration
The administration of a deceased's estate can be a complicated and long process. It is essential that you seek sound legal advice before commencing probate or any estate administration. The law relating to probate and estate administration is complex and requires a trustee to have a sound understanding of their obligations before they commence acting in their role as trustee of the deceased's estate.
Family Provision Act Claims and Estate Disputes
A common misconception that people have about wills is that once a will is created it cannot be challenged unless if it was fabricated, created under duress or some other fraud. However, this is not entirely true. An 'eligible person' under s 57 of the Succession Act 2006 (NSW) can bring a claim against a deceased's estate for a person's maintenance, education and advancement in life.
Today, it is common for disputes to arise between family members or beneficiaries when an estate is being administered.
If you require any assistance please do not hesitate to contact our office.