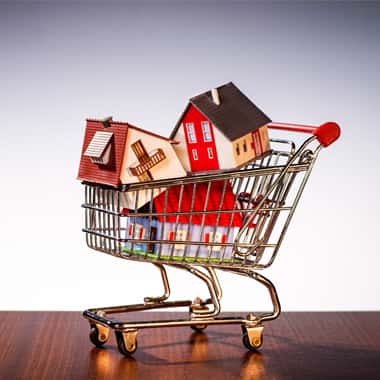 We understand that buying or selling residential property is an important milestone and can be very stressful. For many people, it is the largest single item that they will ever buy and definitely the most expensive. We eliminate your stress by providing fast, reliable and easy-to-understand advice.
Our conveyancing lawyers have many years of experience in buying and selling property, whether it is a house, unit, duplex or land. They will take their time in understanding your specific needs, concerns and future plans. This means they are able to identify any potential problems from the start and take the necessary measures to eliminate them.
Please click on one of the following links for further information about our areas of practice in Commercial Litigation:
Please contact our office for your first free consultation.